Experts in Complex Land Use and Real Estate Development Projects
We advise our clients on land use entitlements, environmental and regulatory permitting, real estate transactions, and land use litigation.
Meet Our Team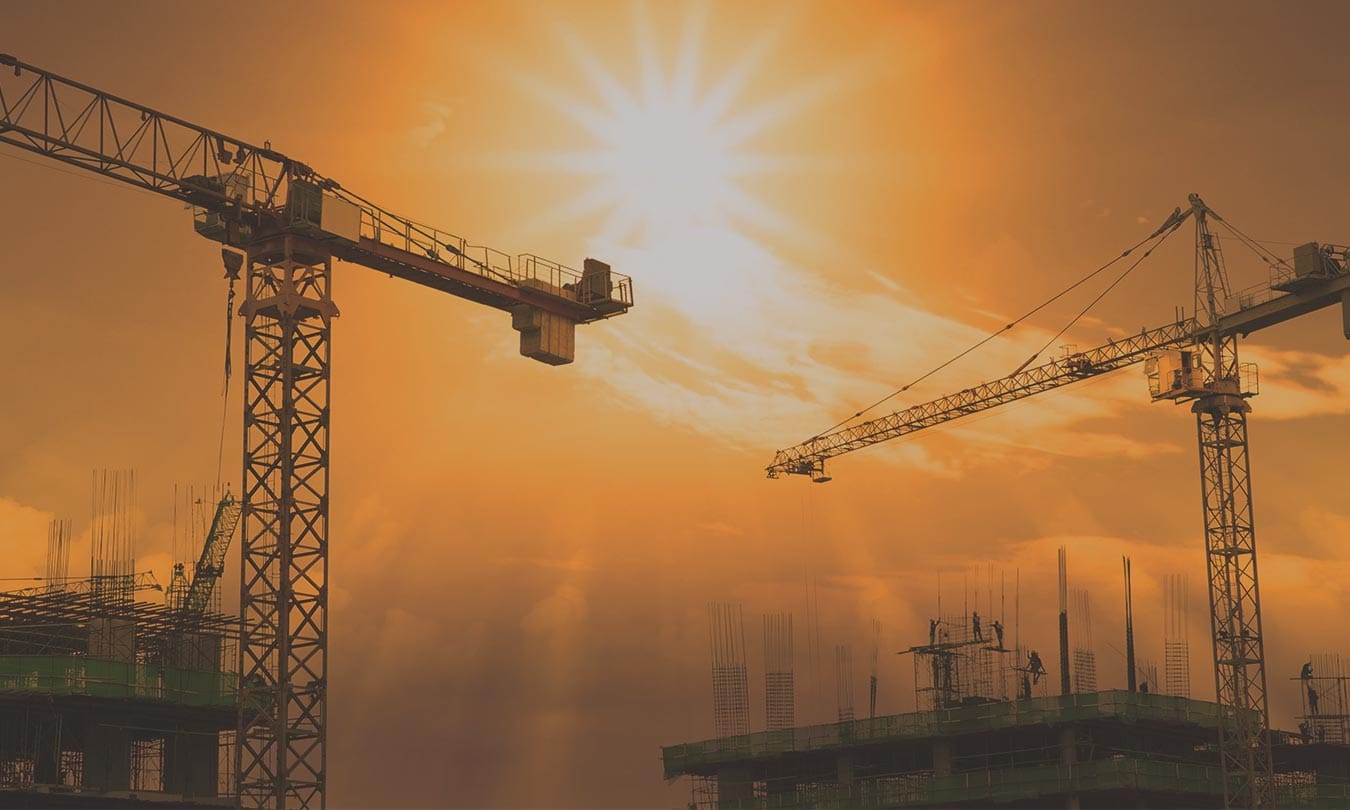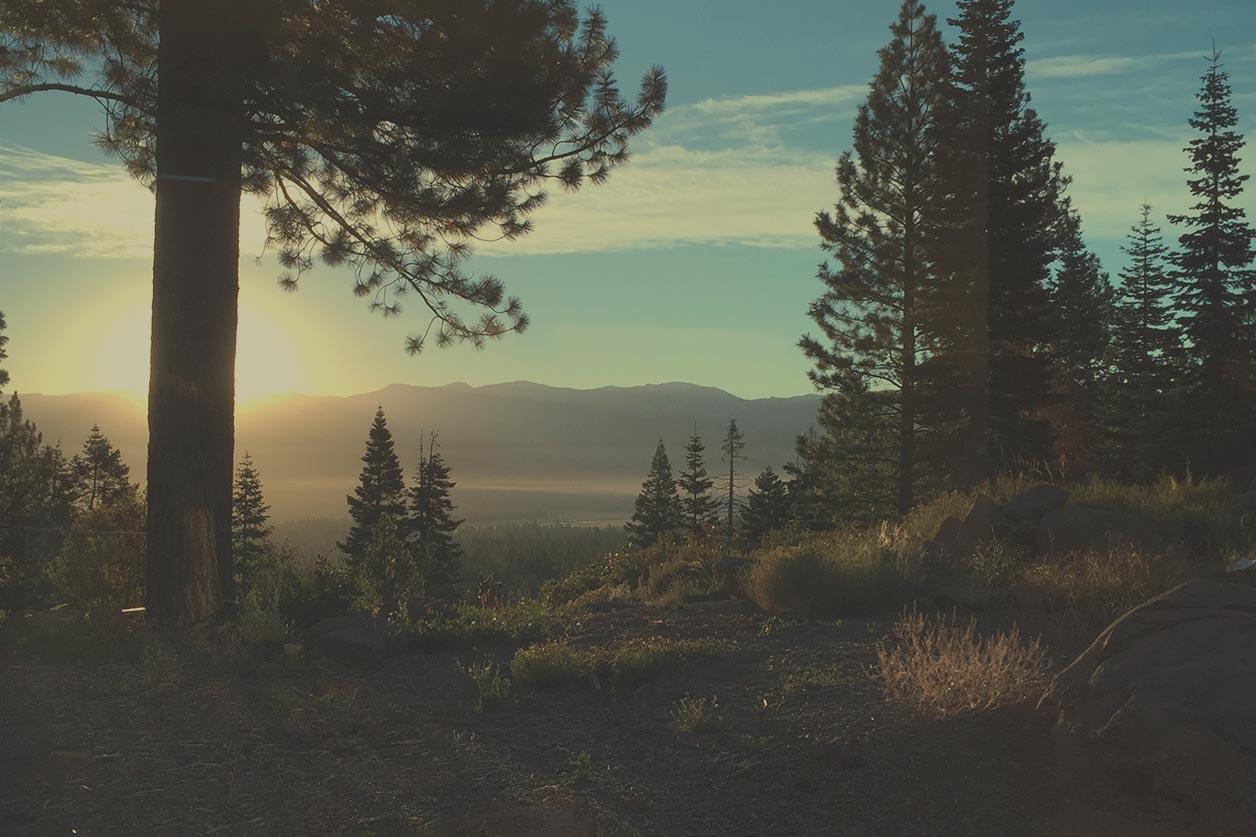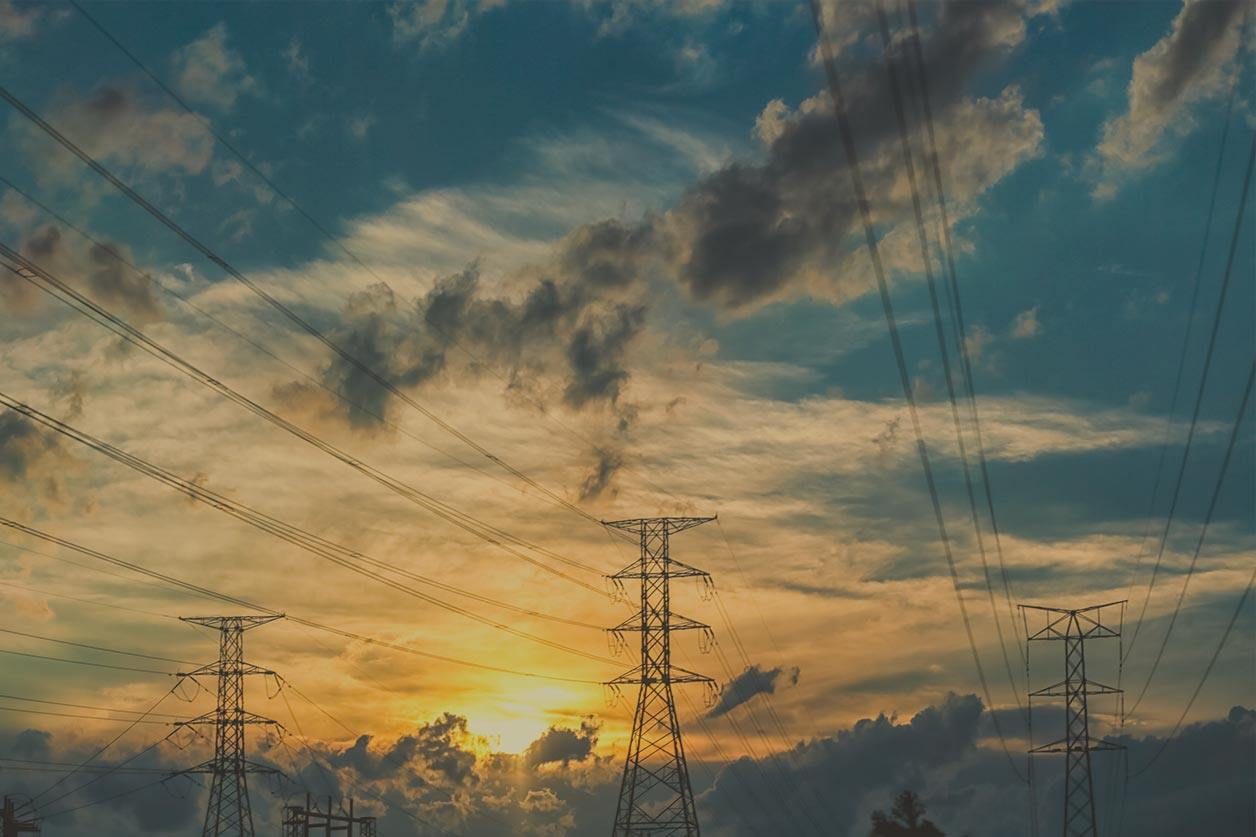 We Help Our Clients Get Building
We advise our clients on all kinds of development projects throughout California, including residential, commercial, retail, office and industrial projects. We also work on linear projects, such as telecommunications and energy transmission lines, and transportation and transit projects, such as railway and roadway projects.
We work together with a trusted network of consultants to efficiently provide solutions to complex environmental problems facing development projects, including assessing environmental contamination and natural resource impacts and then permitting such developments through local, state and federal agencies.
CEQA is one of California's most contentious environmental laws and for many projects CEQA litigation is the last step of the permitting process. We have deep experience litigating CEQA and related Planning and Zoning Law cases and a winning track record for both settlement, when appropriate, or fighting all the way through the Courts of Appeal.
We offer a full range of transactional services, including in areas of acquisition, disposition, leasing, development and day-to-day ownership matters involving office buildings, hotels, resorts, apartments, mixed-use projects, industrial properties and undeveloped land. Together with our Land Use, Environmental and Litigation expertise, we can assist our clients throughout the entire life cycle of development and ownership of real estate.